Tell me your lifestyle. I'll handle the rest.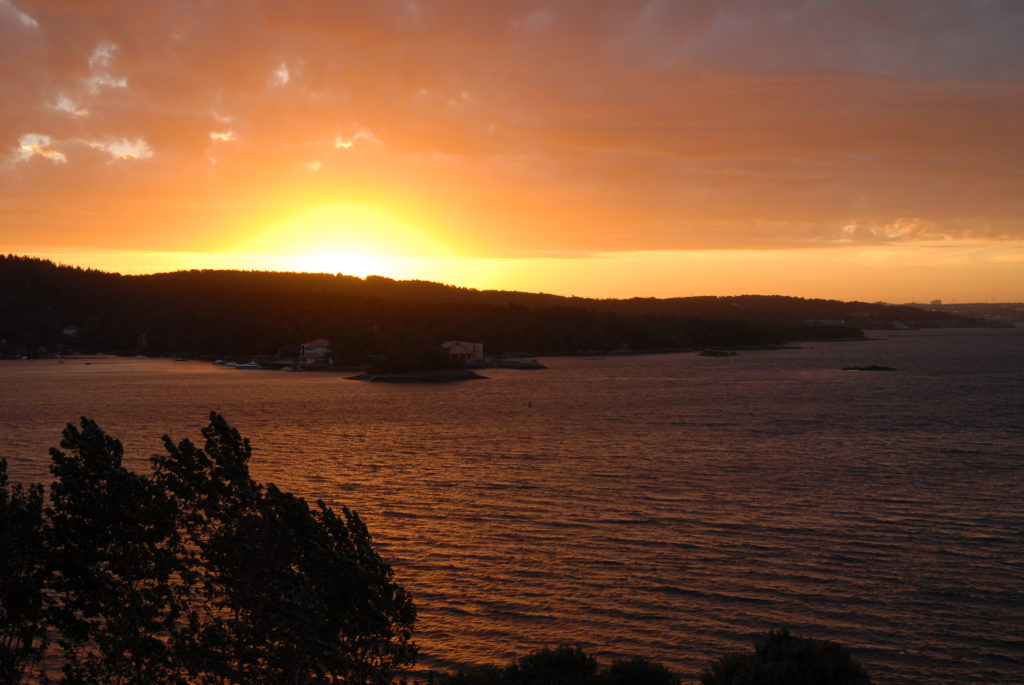 When purchasing or selling a home, you're faced with a multitude of decisions. I focus my energy on helping clients find the right home, in a neighbourhood that fits their lifestyle.
I'm at your side every step of the way, and do my best to make the process of purchasing or selling your home easier, more enjoyable, and less time-consuming.
Living and working in Bedford, I'm familiar with the homes and condos on the market, and know Bedford neighborhood values. I am strongly positioned to help you prepare your property as well as determine if another home is fairly-priced before you purchase.
An experienced consultant you can trust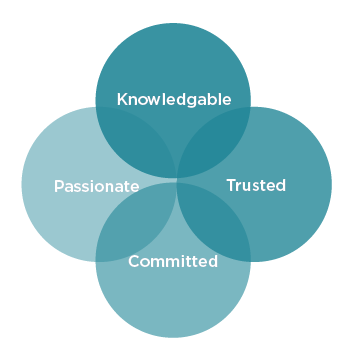 KNOWLEDGEABLE
My experience, training, and continued learning provide me with comprehensive knowledge of the industry, the market, and the needs of my clients.
TRUSTED
As a trusted consultant, I provide sound and transparent advice while guiding my clients. I conduct myself with integrity and candor – even when it comes to difficult conversations.
PASSIONATE
My passionate entrepreneurial spirit means that I'm always striving for excellence and are committed to ongoing professional development.
COMMITTED
I am fiercely loyal and unfailingly dedicated to the success of my clients. I'm committed to going the extra mile to solve problems, negotiate the best deals, and make the process as smooth as possible.