A Lifestyle
to love
Finding the right home isn't just about where you live, but about how you live. Your home should not only fit your lifestyle, but enhance it—giving you the comforts you need, with the location you want, in the community you've always dreamed of. That's where the experts come in.
Halifax Life Real Estate Consultant Cheryl Jenkins, a Fellow of the Real Estate Institute of Canada, providing quality real estate solutions that fit the needs of her clients' evolving lifestyles.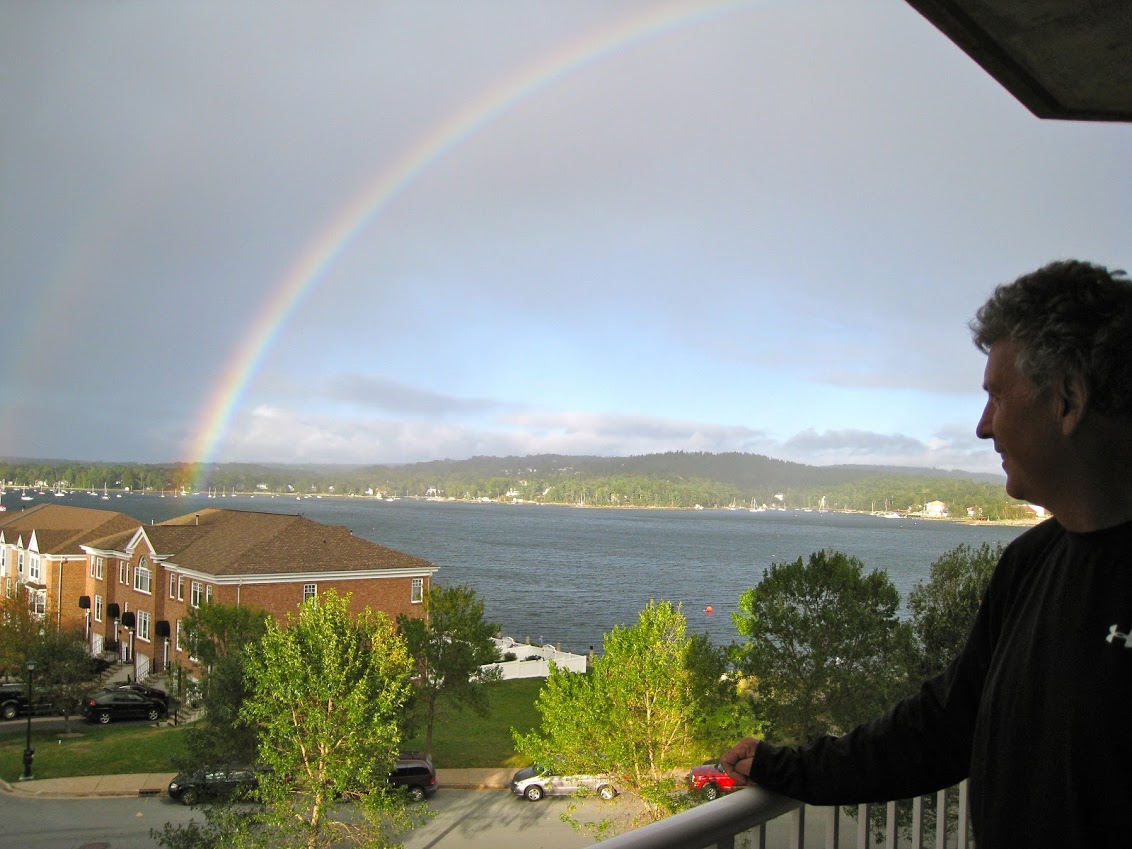 Halifax Life
Selling Lifestyles
My industry knowledge, passion, and exceptional service ensure my real estate solutions fit the evolving lifestyles of my clients. As a trusted consultant, I provide sound and transparent advice while guiding you through your real estate transition.
Condos & Townhouses
Carefree Living
Dreaming of an incredible location in the heart of a vibrant community? How about the convenience of maintenance-free living? As condo experts, I can show you some of the most desirable options in HRM.
Thanks for your outstanding service!
With many obstacles, you cheerfully met the challenge and lifted many burdens off my shoulders. The buying process was extremely smooth and I am grateful for the many extras you both did along the way.