Timberlea, Prospect, St. Margaret's Bay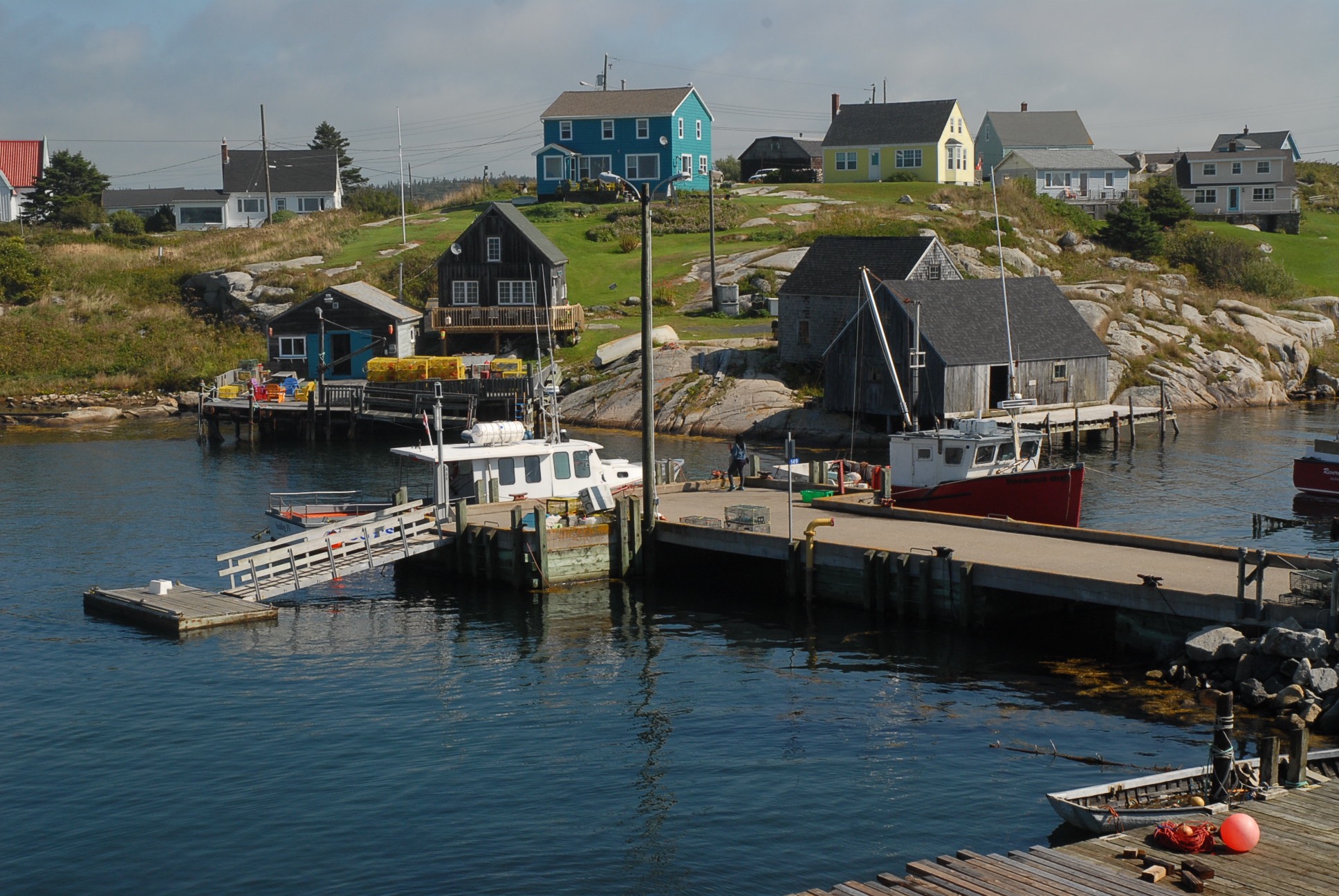 In Timberlea, Prospect, and St. Margaret's Bay, your choices range from modest country homes to massive oceanfront or lakefront estates.
Enjoy being near the famous Peggy's Cove in one of the province's most beautiful areas. Many properties here are on larger lots with plenty of outdoor activities to choose from, and short drives to schools, restaurants, shopping and much more.
See listings in this community