Ohana's Observations – Remodel ROI
July 15, 2017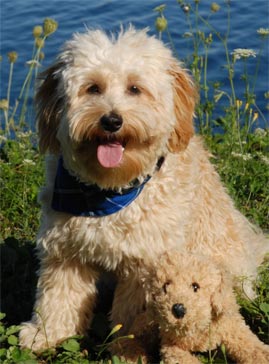 Summer is here with late night walks all the time. Most of us love our home, even though we always want to make a change, like a new deck or better yet a fenced in yard so me and my pals can run and be safe.
As your neighbourhood REALTORs®, Cecil and Cheryl can provide tips on which improvements are likely to increase your property's value. Contrary to what some HGTV shows would have you believe, you don't always increase the value of your house proportionately to how much you spend renovating. Put in a $50,000 kitchen? Sorry, but your house didn't just go up by $50,000. Buy a new tap at Home Depot for the kitchen? You didn't just add $139 of value to your house.
In fact most renovations won't give you the ROI or payback that you probably expect. When you're faced with making the move or improve decision, give Cecil or Cheryl a call and learn what a recovery rate is and which projects you can expect to get the best return on your investment.
Aloha and keep the tails wagging!
Ohana