Selling with Halifax Life
Our objective is to provide the best personal service to determine what steps you need to take to prepare your home for market. Our combination of skills, experience, and technology ensures that we can sell your home for the highest possible price and in the shortest period of time. We have the tools to meet the demands of a highly competitive, modern market.
Getting started
As soon as you list your home with us, we will enter your home in the Multiple Listing Service (MLS) database. Other agents can immediately access your property information by computer. We will help you price your home competitively to attract qualified buyers by generating a Comparative Market Analysis (CMA) report, which will show you a range of prices being paid for homes in your area.
We're on your team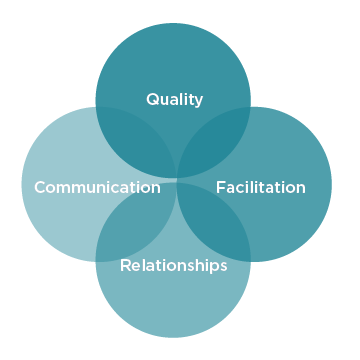 QUALITY
We focus on quality in everything we do, from providing reliable advice, delivering superior service, and using the best tools available to effectively market listings.
FACILITATION
Our expertise allows us to find solutions that are right for each client's lifestyle. As consultants, we facilitate discussions, provide counsel, negotiate deals, and expertly handle any challenges that arise.
RELATIONSHIPS
We strongly believe in fostering positive relationships and maintaining a sterling reputation as caring and effective real estate consultants who truly listen to our clients' needs.
COMMUNICATION
We pride ourselves on delivering consistent communication by being available, forthright, knowledgeable, and personable.