Communities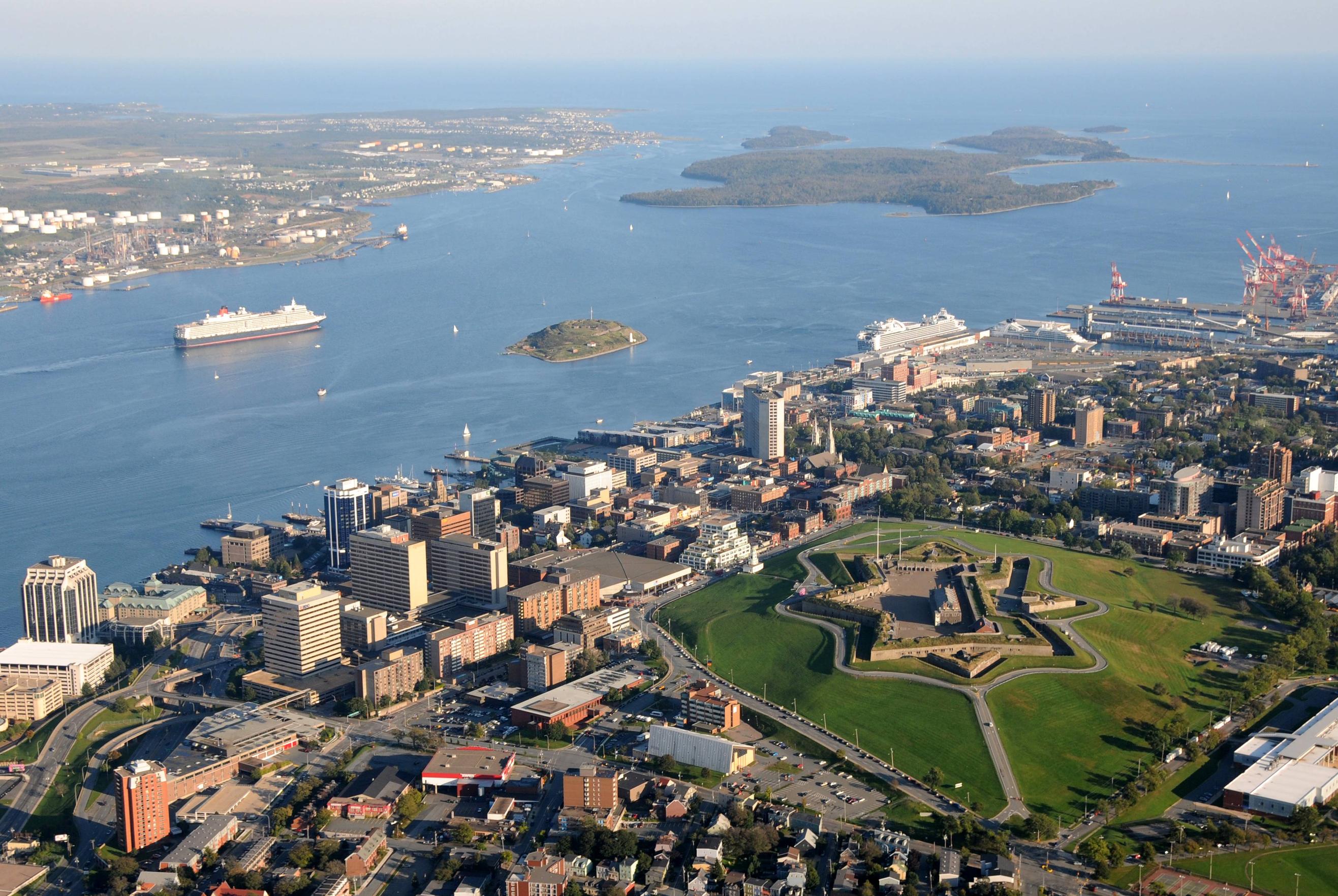 About Halifax Regional Municipality
Halifax is the capital of Nova Scotia, and hosts the largest population east of Quebec City. Here you'll find a friendly and upbeat culture, a walkable city, and pleasant rural communities.
Halifax is experiencing consistent growth, with annual population increases of 1%. The Conference Board of Canada predicts the population of Halifax will reach 450,000 by the year 2020.
With a rich history, exciting festivals, and a vibrant social scene, there's so much to enjoy and explore! Here are some great resources for learning more:
Halifax.ca
Novascotia.com
Destinationhalifax.com
Facts at a glance
Population
The median age is 39. And 59% of the population is under 45.
Housing Market
The average selling price of a house in Halifax in 2016 was $293,000 – one of the lowest in Canada.
Attractions
 Every August Halifax hosts an International Busker Festival.
The biggest sports event is the Scotiabank Blue Nose Marathon held every May.
The Public Gardens on Spring Garden Road are a 17 acre oasis containing fountains, rare flowers, trees and the beautiful red gazebo.
The Halifax Citadel National Historic Site is the most visited National Historic Site in Canada. The practice of firing a gun (from the site) at midday dates from 1856 and continues today.
The Old Town Clock, a famous landmark, has been keeping time since 1803.
Point Pleasant Park, a 77 hectare park and one of the city's best, is located on the southern tip of the Halifax Peninsula only 2.5 kilometres from downtown.
The Halifax-Dartmouth ferry service is the oldest continually operational saltwater ferry service in North America.
Employment
Major employers and economic generators include the Department of National Defence, the Port of Halifax, Irving Shipbuilding, the Nova Scotia Health Authority, IMP Group, Bell Aliant, Emera, the Bedford Institute of Oceanography, government, banks, and universities.
Education
There are six degree granting universities in Halifax – Dalhousie University, Mount Saint Vincent University, Saint Mary's University, Nova Scotia College of Art and Design, Nova Scotia Community College and The Atlantic School of Theology. There are 81 post-secondary students per 1,000 people, three times the national average.
Halifax has the largest school board in Atlantic Canada, serving 48,000 students in 136 schools.
Fun facts
Halifax is closer to Dublin, Ireland than it is to Victoria, British Columbia.
Halifax boasts the second largest ice free natural harbour in the world after Sydney, Australia.
Halifax has a strong connection to the Titanic sinking. There is a permanent Titanic Museum at the Maritime Museum of the Atlantic.
 In 2010, Judge Timothy Gabriel became the first Mi'kmaw judge in Nova Scotia.
In 2010, Halifax's volunteerism rate of 56.5 per cent was higher than the national and provincial rates.